STAR3 Student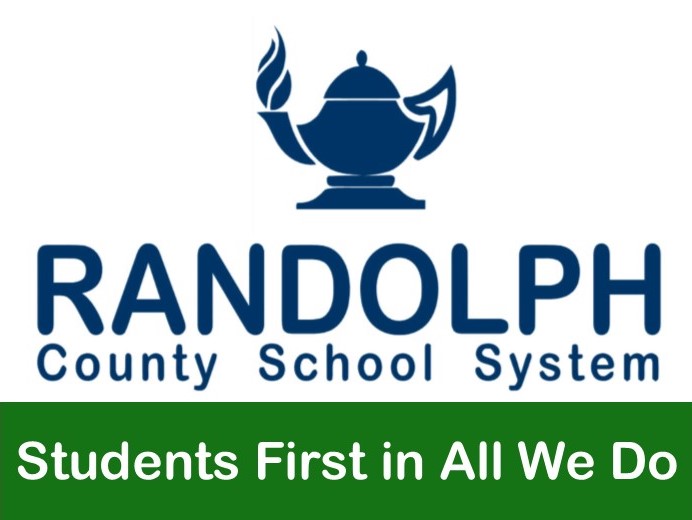 ---
STAR3 Student program honors students who are "respectful, responsible, and doing the right thing." Criteria for being a STAR3 Student include academic success, good attendance and behavior, being a role model, and more.
Hopewell Elementary School - Emily Alvarez - 4th Grade
On a daily basis, Emily Alvarez demonstrates selfless acts of kindness throughout the building. It is not unusual to see her lending a hand to fellow classmates in times of need or volunteering to assist her teachers. She has an intuitive instinct to serve and nurture others. Though shy with her words, Emily's passion shines through her kind deeds. Upon her return after an unforeseen setback recently, Emily was eagerly attending, participating, and engaging with remote learning meets. Her positive spirit and strong determination are helping her bounce back and maintain her assignments. No matter the obstacle or challenge, Emily always executes her personal best! Congratulations to Emily Alvarez, Hopewell Elementary School's STAR3 Student for December.