STAR Employee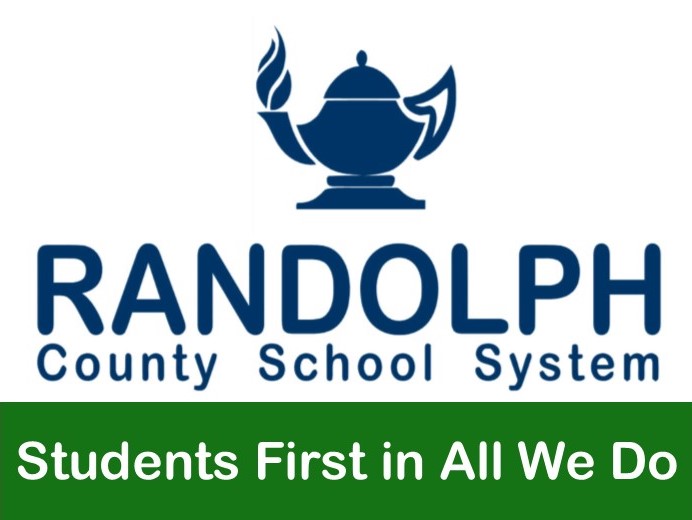 ---
The monthly STAR Employee award is presented to school-level staff members who take responsibility, exhibit good character, and serve students on an ongoing basis.
Hopewell Elementary School - Brandy Coggins
Brandy Coggins, teacher assistant and technology teacher at Hopewell Elementary School, is always willing to help. She is never one to say, "It's not my job." If a duty needs covering or a task needs doing, she is always willing to help. During the pandemic, Mrs. Coggins was extremely helpful in the organization and distribution of Chromebooks. Mrs. Cecil, our media coordinator, notes that she could not have done it without Mrs. Coggins' help. Mrs. Coggins also jumped in to help make packets with grade levels that did not have as much teacher assistant help. She is the epitome of a team player. We are thankful to have her here and for all of the things she does to help the Honeybees, both the big ones and the small ones! Congratulations to Brandy Coggins, Hopewell Elementary School's STAR Employee for September.