Real2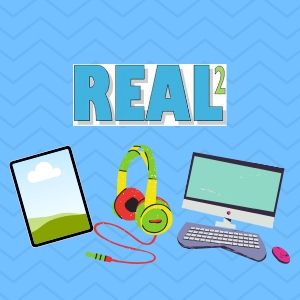 ---
Randolph County Schools is partnering with the Randolph Public Library through an initiative called Real2. Real2 gives students access to the public library's electronic resources. Students may also check out library books using their Student ID# and incur no late fees if the books are overdue. The link for Real 2 can be found on the ClassLink dashboard.
Log in with:
Student ID
Pin= Birthdate mmdd (ex. January 9 =0109, no year needed)
If you need more information about Real2, please contact Mrs. Cecil in the Media Center.
Click Here to View the Real2 Flyer