STAR3 Student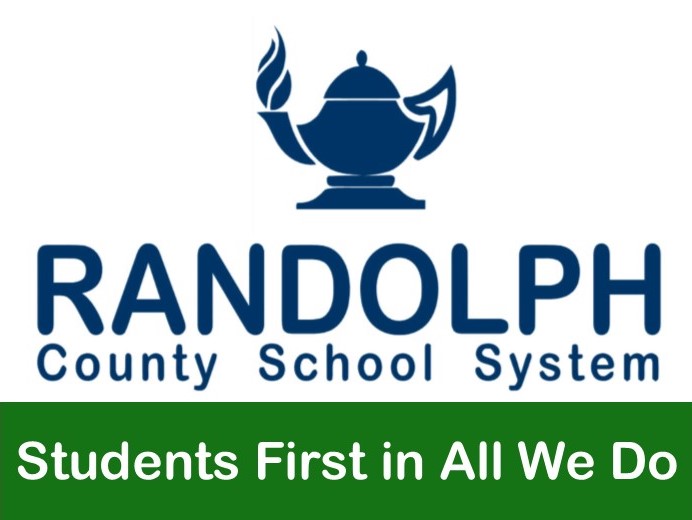 ---
STAR3 Student program honors students who are "respectful, responsible, and doing the right thing." Criteria for being a STAR3 Student include academic success, good attendance and behavior, being a role model, and more.
Averie Dawkins - 2nd Grade
Averie Dawkins is a hard worker, has a positive attitude, and is a great friend to her classmates. Averie always listens, so that she can learn what is being taught and works hard to complete all of her work in school. In addition, every day she has a positive attitude and a smile on her face. She is a great friend to her classmates and is kind and considerate to everyone. We are very proud of Averie for her work ethic and for being an all-around great friend to all. Congratulations to Averie Dawkins, Hopewell Elementary School's STAR3 Student for September.