STAR3 Student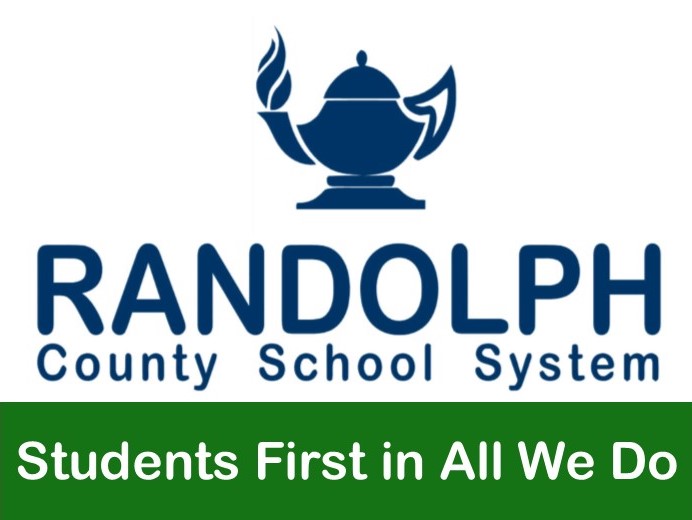 ---
STAR3 Student program honors students who are "respectful, responsible, and doing the right thing." Criteria for being a STAR3 Student include academic success, good attendance and behavior, being a role model, and more.
Hopewell Elementary School - Ragan Ingram - 2nd Grade
Ragan Ingram is a role model in class, and since the beginning of second grade she has demonstrated kindness to her friends, sweetness, politeness, and respect for others. Ragan is a smart student; her work is always outstanding and she always follows the class rules. Despite an unexpected setback recently, Ragan showed resilience, strength, and calmness, and kept doing the right thing upon returning to school. She deserves the STAR3 student award, not only because of her responsibility and good manners, but also because of her courage, optimism, and joyfulness. Congratulations to Ragan Ingram, Hopewell Elementary School's STAR3 Student for March.