School Nutrition Free/Reduced Meal Application Information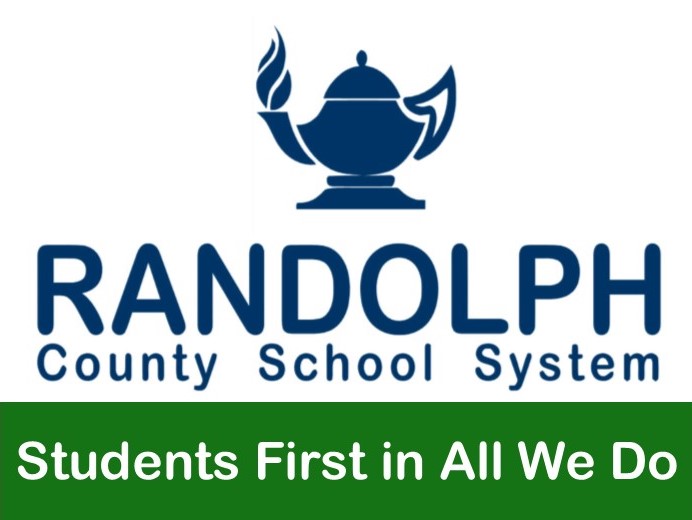 ---
APPLY FOR SCHOOL MEAL BENEFITS ONLINE!

NOTICE: Paper applications will no longer be sent home with students. A limited number
of applications will be available at the Central Office after August 1st.
If you were receiving meal benefits at the end of school year 2021-2022, complete a
2022-2023 application if you would like to continue benefits this school year.
If you have already received a letter from RCSS in August 2022 stating your
student(s) have been approved for free meals for school year 2022-2023 do NOT
complete an application (letter should include each household student name).
If you have any questions or need assistance
completing your application, contact the Free &
Reduced Specialist at (336) 633-5161.
To Apply:
Go to www.LunchApplication.com
Enter Randolph County Schools
¡SOLICITE BENEFICIOS DE COMIDA ESCOLAR EN LÍNEA!

AVISO: Las solicitudes en papel ya NO se enviarán a casa con los estudiantes. Una cantidad
limitada de solicitudes estará disponible en la oficina central después del dia 1 de agosto.
Si estaba recibiendo beneficios de comidas al final del año escolar 2021-2022, complete una
solicitud para el año escolar 2022-2023, si desea continuar con los beneficios este año escolar.
Si ya recibió una carta de RCSS en agosto de 2022 indicando que su(s) estudiante(s) han sido
aprobados para comidas gratuitas para el año escolar 2022-2023, NO complete una solicitud
(la carta debe incluir el nombre de cada estudiante del hogar).
Si tiene alguna pregunta o necesita ayuda para
completar su solicitud, comuníquese con el
Especialista de alimentación de precios reducidos y
gratuitas al (336) 633-5161.
Aplicar:
www.LunchApplication.com
Ingrese a las escuelas del condado,
Randolph County Schools