Kindergarten Registration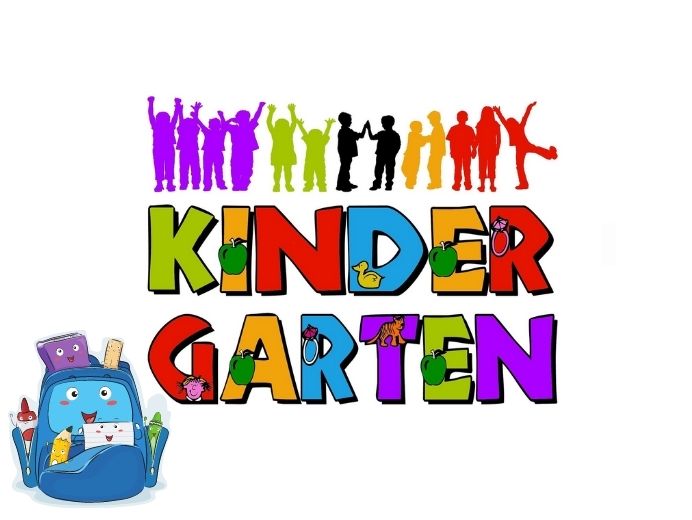 ---
Kindergarten Registration for the 23-24 school year officially begins on March 14, 2023.

The Randolph County School System will host Kindergarten Registration Night at each of its
elementary schools on Tuesday, March 14, 2023. Parents may visit their child's school anytime
between 5:00 and 7:00 pm on March 14 to meet school staff, learn more about the school, and
register their child for the 2023-2024 school year.
Parents are asked to register their child at the elementary school in their attendance zone, and
are reminded to bring the following items when registering:
 Driver's license (or picture ID)
 Utility bill, water bill, or lease agreement
 Certified copy of child's birth certificate
 Child's immunization record
 Custody papers (if applicable)
To be eligible for kindergarten in the 2023-2024 school year, a child must be 5 years old on or
before August 31, 2023.
For more information, parents should contact the school in their attendance zone.
Parents who are interested in a virtual learning experience for their child may contact The Virtual
Academy at Randolph at 336-318-0076 or visit var.randolph.k12.nc.us for more information on
the Randolph County School System's virtual school option.

General Kindergarten Information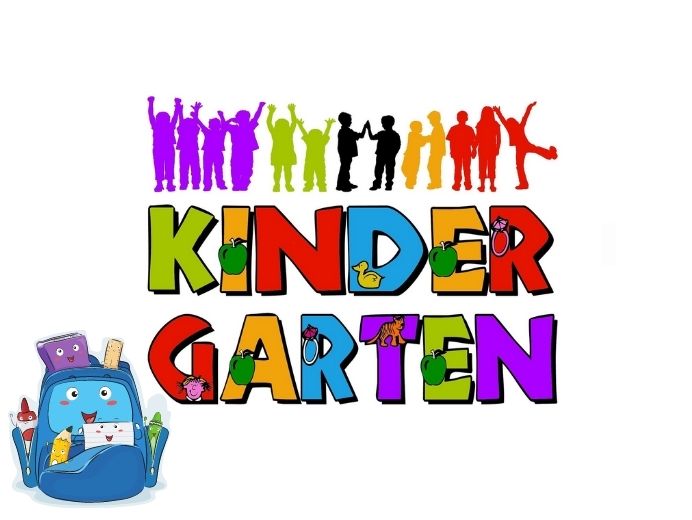 Spanish Immersion Information
In your Kindergarten registration packet, you will find an application for our Spanish Immersion program. This program is optional. If you are interested in learning more about the program, here are some links you can explore.
Following Kindergarten Registration Night, we will have tours for parents interested in the Spanish Immersion program. Tours will be held on March 28th and March 30th at 10:00 a.m. Interested parents can sign up for a date on Kindergarten Registration Night.